Tourism & Hospitality Management is a multidisciplinary subject of study that educates students to manage various institutions in the hospitality business. They provide culinary, lodging, and other tourist-related services. The major goal of a Tourism and Hospitality Management degree is to train individuals to become highly skilled professionals through academic and practical classes.
Tourism and Hospitality are said to be the world's fastest expanding industries. It plays a critical part in the global economy and provides excellent work opportunities for students. Hospitality is a massive industry that employs millions of people each year worldwide, and it includes restaurants, cafes, clubs, resorts, and many others. According to a Deloitte report, the hotel industry will increase at a pace of roughly 5% to 6% a year. Bhutan itself has around fifty thousand people working in the tourism business.
There are many departments in a hotel, the main four departments a hotel must have are;
Culinary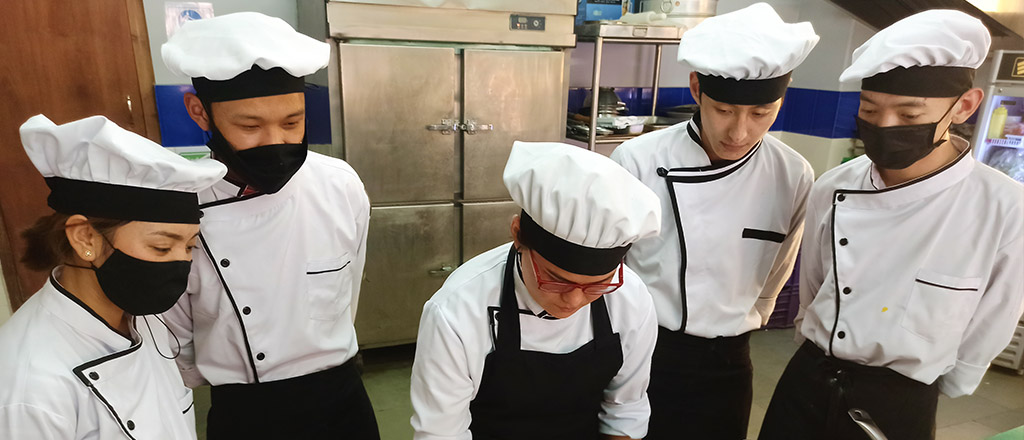 Culinary is where the hotel prepares its food for the guest. It is an art of preparing, cooking, presenting and serving food. Different hotels have their own types of food like Indian, Chinese and Continental cuisine. You can learn these skills through WISE's tourism and hospitality jobs degree.
Food And Beverage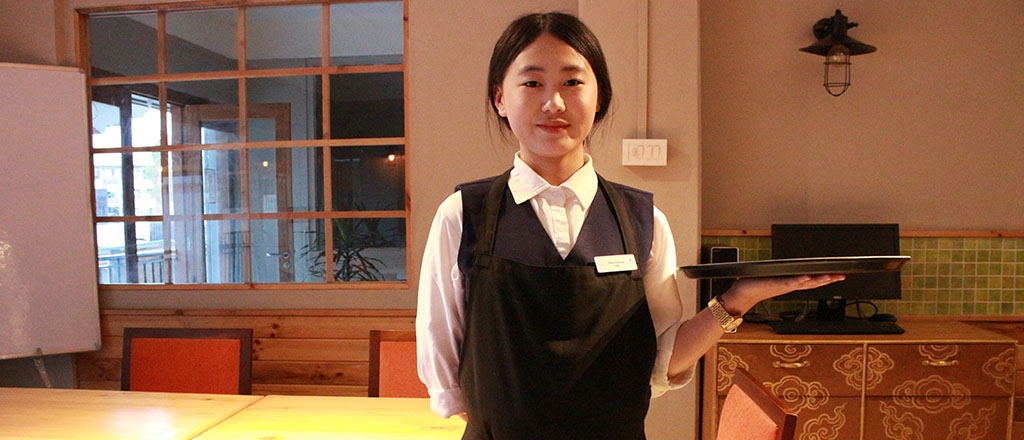 Food and beverage is the department responsible for the restaurant and the bar. They have to serve the chef's food, and they even have to do the bartending and serving drinks to the guests.
Front Office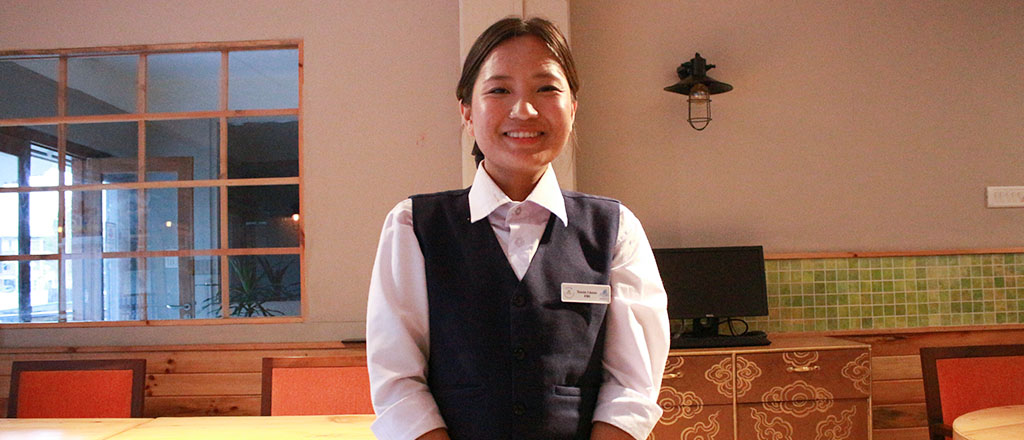 This department is responsible for taking reservations for the rooms, taking care of the guests, and informing the other departments about what they need to do around the hotel.
Housekeeping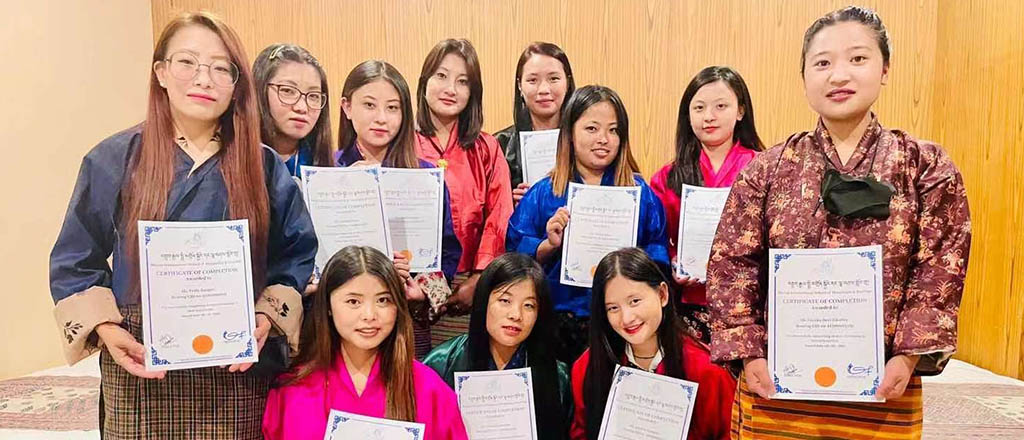 They are responsible for cleaning the other parts of the hotel to maintain cleanliness. Especially to clean the rooms and to keep the rooms towards the hotel standards.
Benefits Of Working In The Tourism And Hospitality Industry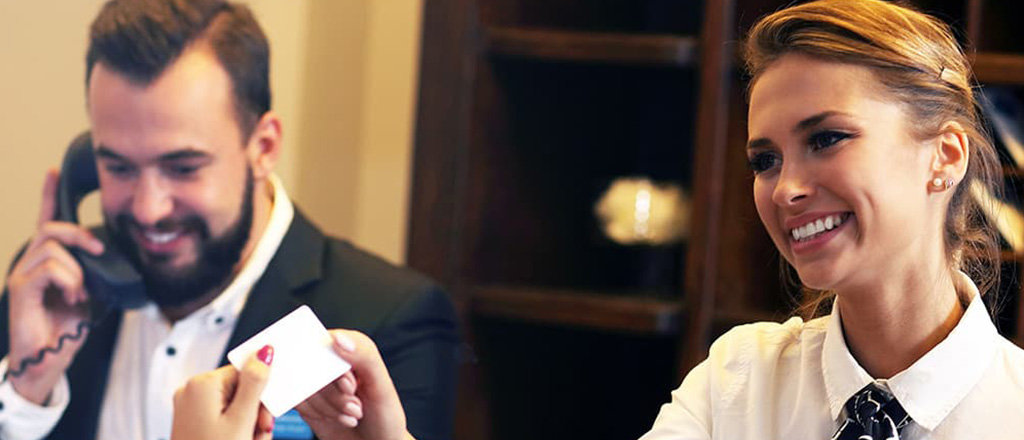 1. Fastest Growing Industries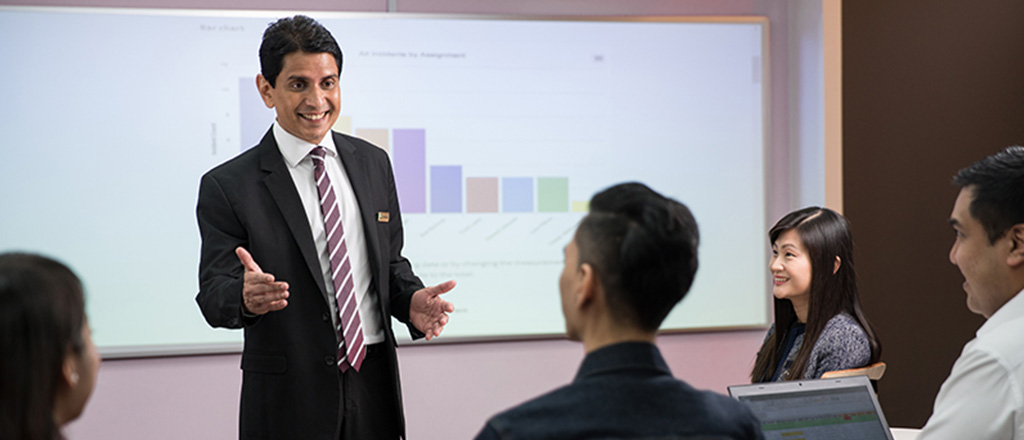 The tourism and hospitality management industry is the fastest growing industry in the world. In 1974, Bhutan opened its door for tourism for the first time. It is Bhutan's one of the biggest sources of annual revenue. In 2019, 208,457 tourists were recorded from January to September. There is a good opportunity in tourism and hospital management in Bhutan.
2. Interact With New People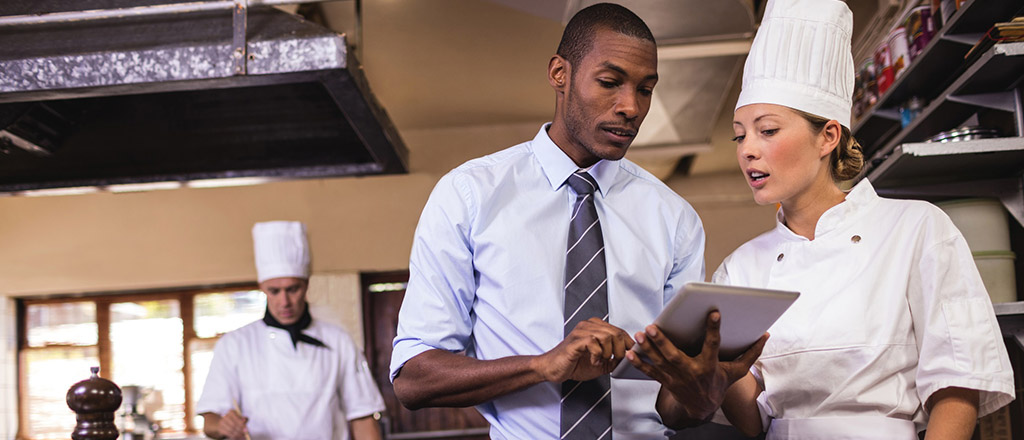 Since this profession is a service-oriented business, you get to interact with new people daily. It will emphasize positive and meaningful interactions with the guest. Every hospitality business allows meeting and interacting with new people every day.
3. Calm Working Environment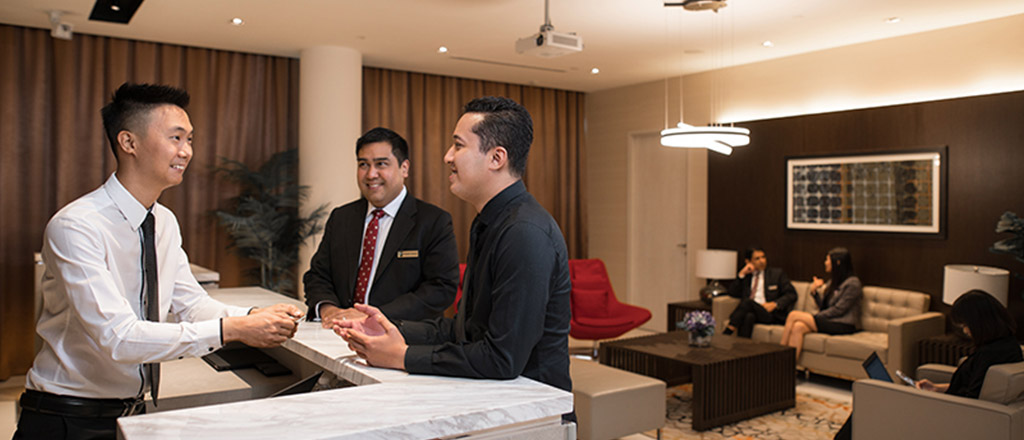 Unlike other working environments, tourism and hospital management have a calm working environment. It is not an easy task, but overall the environment is quite relaxed and low-key compared to other industries. That is why most people love these jobs in Bhutan.
Career Opportunity On Tourism And Hospitality Management In Bhutan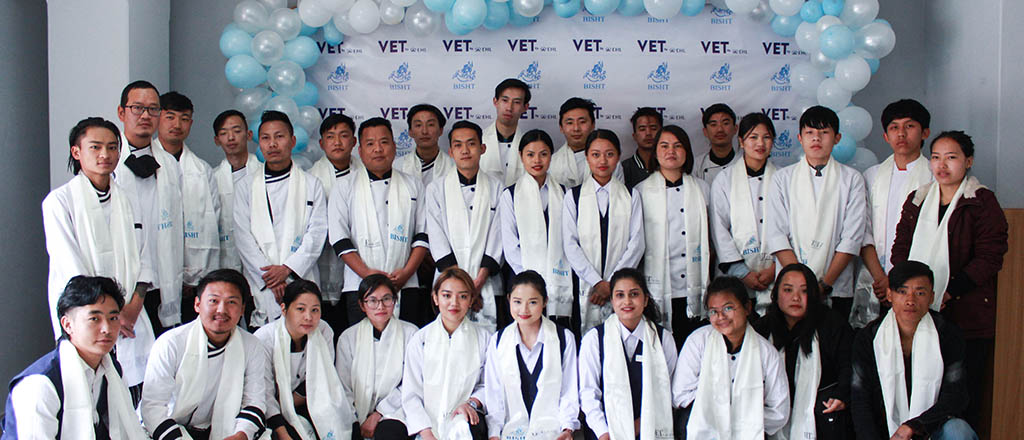 Aren't you excited to know about the career opportunity? Get a degree in tourism and hospital management from Wangchuk Institute for Skills Enhancing (WISE), and your whole career is waiting at the door.
1. Hotel Manager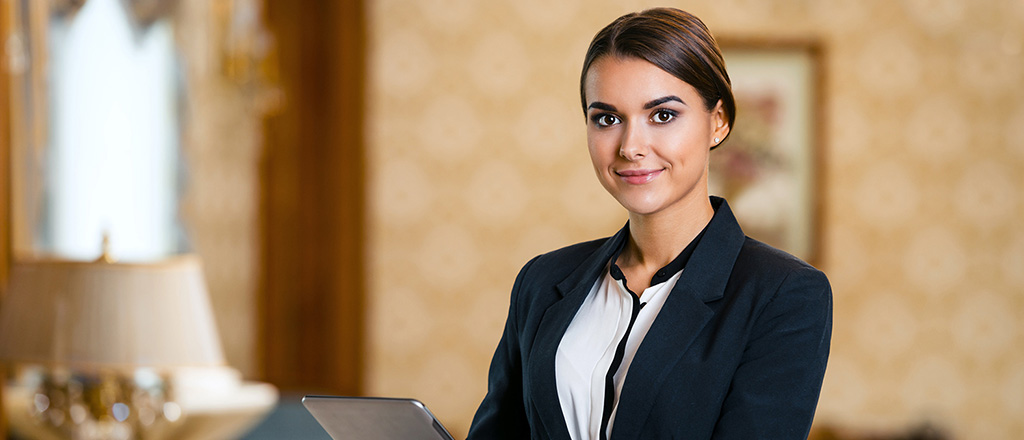 With a tourism and hospitality management degree, you have a great career as a hotel manager. The hotel manager's job is to make sure your guests receive top-quality accommodation so that the company's brand image improves.
2. Flight Attendant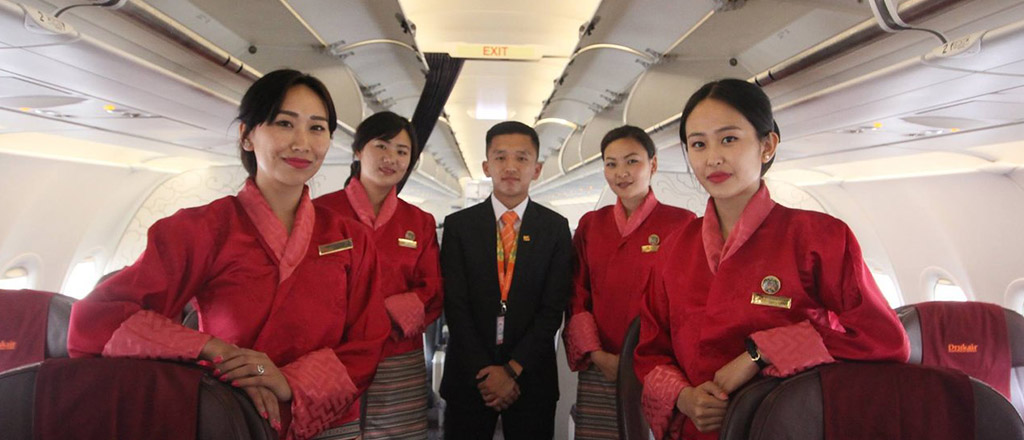 Airline travel is one of the most luxurious jobs in Bhutan. Who doesn't want to fly in the air? If you have a degree in tourism and hospitality management, you can grab a great job opportunity as a flight attendant. In this profession, you will have to make sure travelers feel safe and comfortable. Get a good job abroad!
3. Opportunity Work In Developed Countries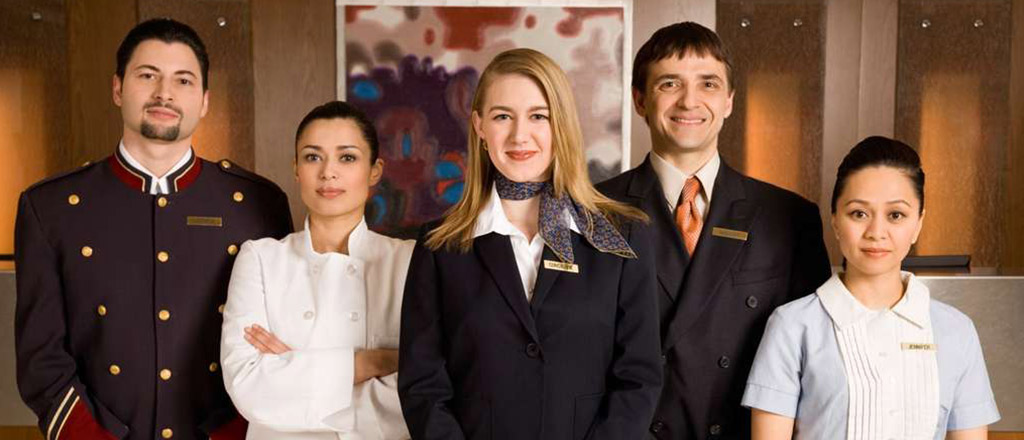 Getting a chance to work in developed countries is what most people look for. You can get this opportunity if you get a degree from WISE since they have a good relationship with the hotels in Quarter, Dubai, Kuwait, and Abu Dhabi. So, good performers are allowed to upgrade their careers in these hotels and other businesses.
It's high time to get a degree in Tourism and Hospitality management from WISE for a better career in Tourism and Hospitality Management in Bhutan and overseas. In this profession, you will get to work in developed countries. You have a better future ahead and you will meet people from around the world.