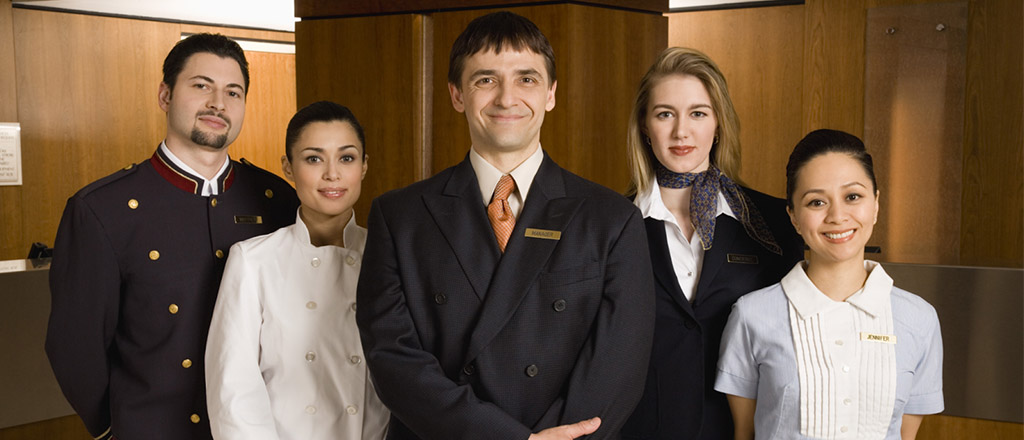 The hospitality industry is advancing significantly, especially in Bhutan, with plenty of job openings for those with different skill sets.
The hospitality industry is a big business that involves providing the services that fit the tastes of the guests – which can be accomplished by dealing with various sectors of the hospitality industry.
So, what are the key aspects that serve to define the hospitality industry? Keep reading to explore these sectors of the hospitality industry.
An Overview Of The Hospitality Industry
First off, we are all too familiar with the hospitality industry and what it entails. Hospitality has a long history and yet continually changes to improve customer satisfaction.
Hospitality is one hand of the service industry that involves ensuring customer satisfaction, which essentially comprises lodging, amenities, food, beverages, among other things.
That is not all; it is still essential to break down the concept of hospitality into nine sectors for better understanding.
Let's take a look at the various sectors of the hospitality industry in greater detail:
1. Accommodation 
The accommodation sector is vast, ranging from hotels right up to luxurious resorts. Long story short, any service that provides a place for people to lodge is one of the significant sectors of the hospitality industry.    
The term "accommodations" refers to a place where guests will be staying and the amenities that will be available.
Each place is tailored to your specific needs, from luxury resorts to budget hotels.
Accommodation is, without a doubt, one of the most important sectors of the hospitality industry. For this reason, services in the hospitality industry often focus more on what they have to offer when it comes to accommodation.
2. Food And Beverages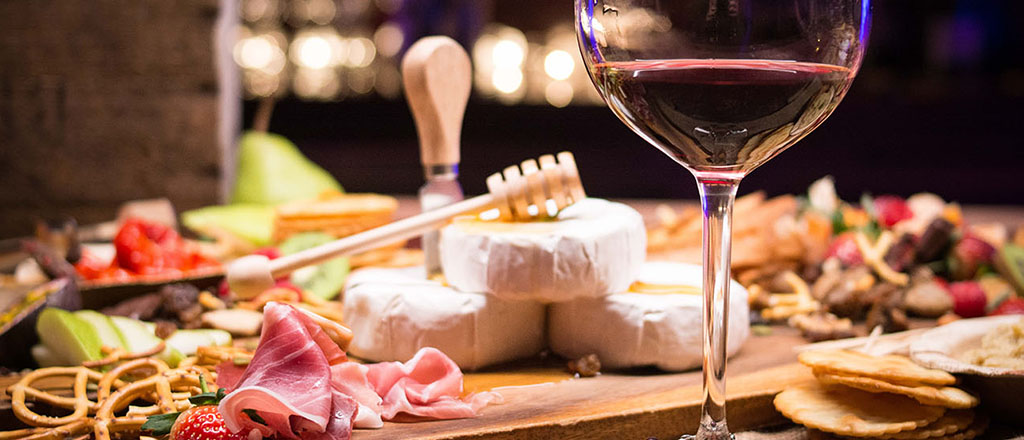 Food and beverages(FNB) is the second key hospitality sector. It involves a wide range of services provided by the hospitality business, including preparing and presenting food and beverages to consumers.
Food and beverages are another cornerstone of the hospitality industry, which have a direct impact on overall client satisfaction and, as a result, the hotel's reputation.
FNB services may vary in size, style, location, and the market to which they cater. From a roadside tea shop to a fine dining restaurant in a luxury restaurant and everything in between, all comes under the fold of the Food and Beverages sector.
The number of individuals using the FNB industry's services is expanding rapidly.
The FNB sector employs chefs, caterers, event organizers, bartenders, food and beverage managers, waiting staff, and other support staff.
What Does Food And Beverage Sector Include:
Restaurants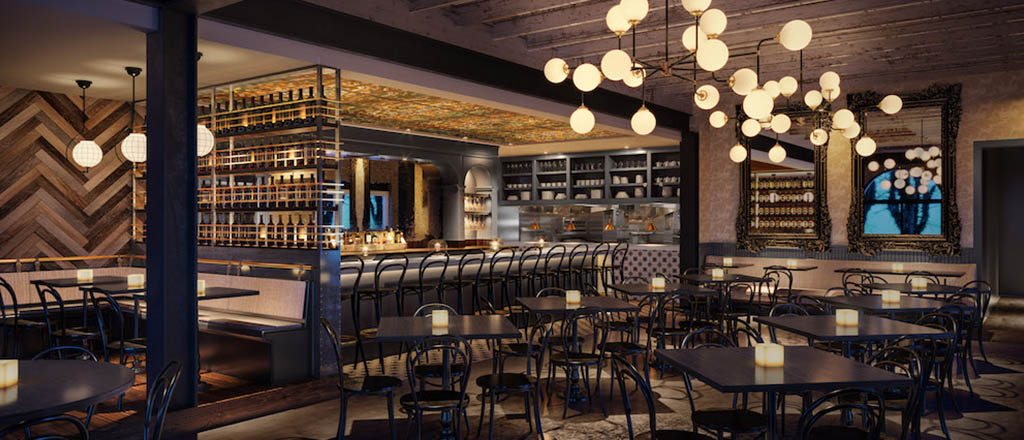 These businesses are frequently branded to match the hotel, and depending on the amenities, some may even provide five-star service.
Guests typically judge a restaurant's whole experience based on the quality of its food.
Catering Services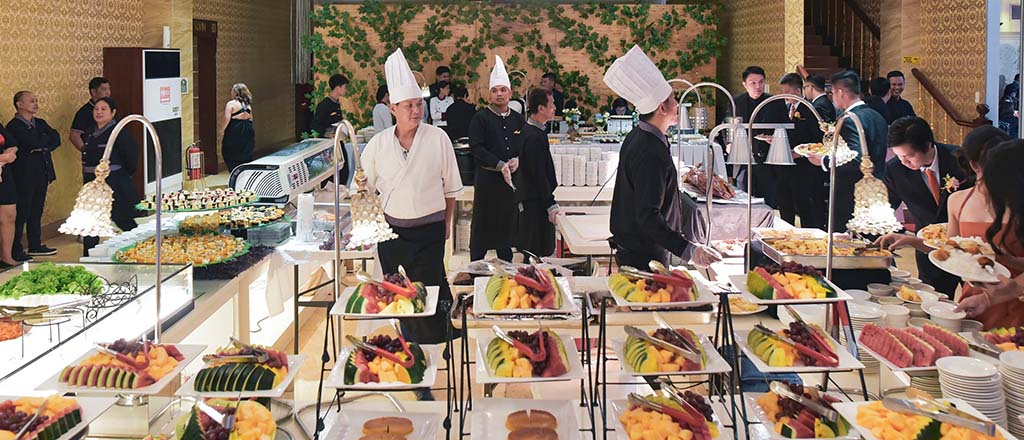 Catering services will be available at larger locations to handle business luncheons, professional seminars, and other events that hotels may not manage effectively.
Cafes And Bars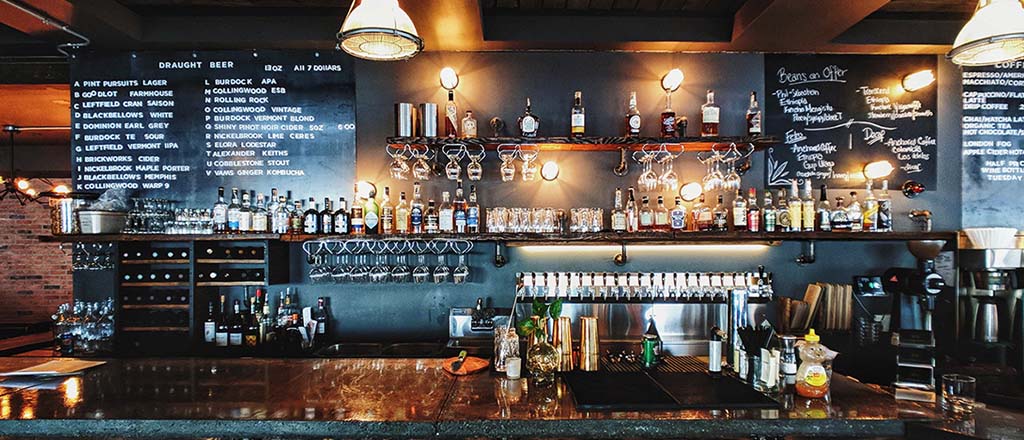 They're also noted for having a relaxed social ambiance, which sets them apart from many hotels and restaurants.
Most businesses in this industry will provide them because such alternatives tend to attract consistent customers.
Tea And Coffee Shops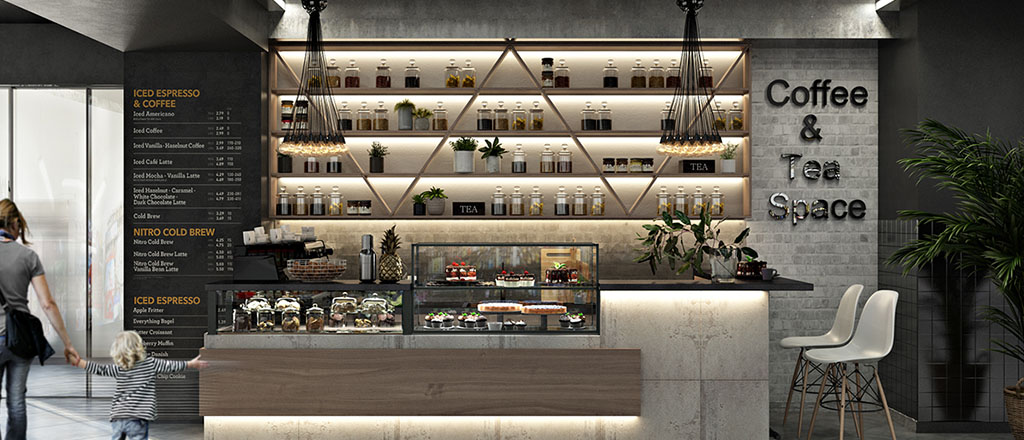 Tea and coffee shops, whether they are owned by the hotel or hired out by a third-party company like Starbucks, provide added convenience to visitors during their stay.
These smaller restaurants have grown in popularity as they provide WiFi connection and on-the-go services.
3. Tourism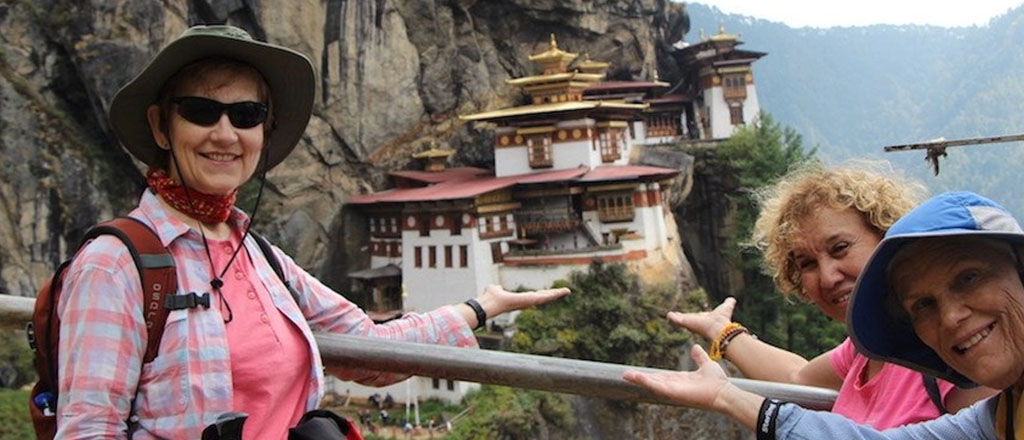 Tourism is a broad concept that is frequently used interchangeably with hospitality.
Tourism agencies, destination management organizations, and numerous tour operators make up the tourism sector, which allows you to enjoy the destination in various ways. 
Imagine landing in a new nation without access to a free city map or a schedule of local bus trips. All of this is managed by the tourist industry, which also keeps track of the visitor flows and trends.
4. Attractions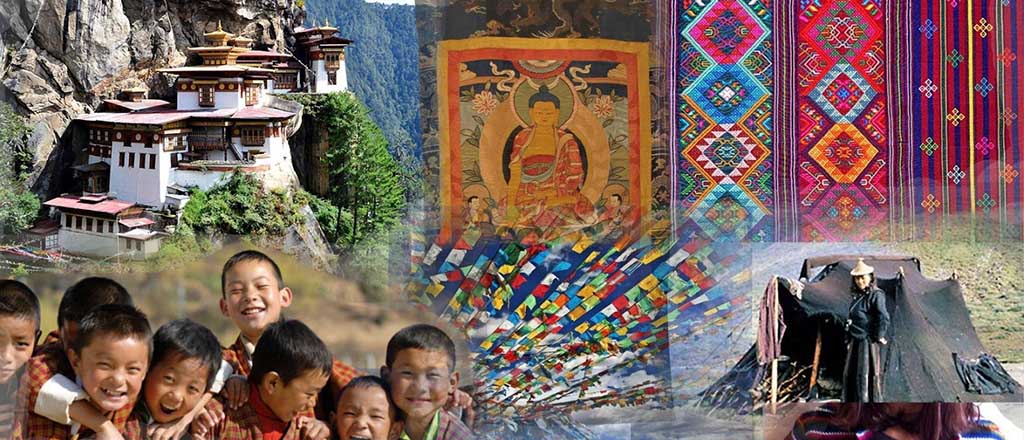 In general, tourist attractions are locations of culture, heritage, nature, or activities that draw tourists to visit.
Tourism attractions are an important aspect of travel destinations and one of the four core sectors of the hospitality industry.
There are many different types of attractions, but not all of them may be used for tourism, so those used for tourism purposes must be designated as tourism destinations.
Tourism attractions are the main reason tourists visit a destination and play a huge role in tourism.
Tourism attractions can be divided into three categories;
Nature attraction: Includes, Wildlife sanctuaries, sunset and sunrise vistas, nature reserves, beaches, forests, rivers, and other natural occurrences
Culture attraction: includes recreational entertainments and cultural activities.
Unique Attractions: Include a destination they chose based on their information and their drive to explore.
5. Travel And Transportation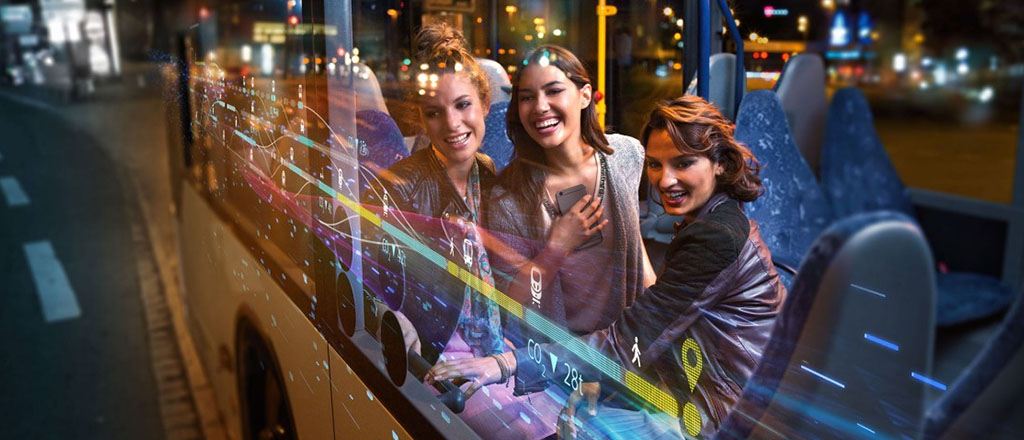 Because it transports people to different tourist destinations, transportation is an important part of the hospitality business.
There is little doubt that better transportation networks will aid tourism growth. Travelers will require proper means to explore their destinations and participate in various activities.
The travel and tourism sector would not exist without transportation, and people would not be able to go to other destinations.
For this matter, transportation growth is intertwined with tourism development; as international tourism expands, so does international transportation.
6. Meeting And Events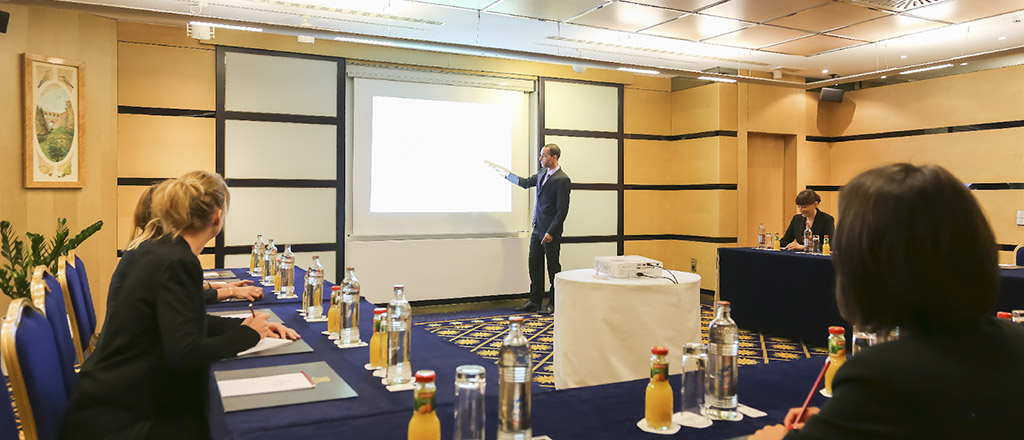 Meetings, Incentives, Conferences, and Exhibitions (MICE) are a common abbreviation for this industry. The hospitality industry's events and conferences are a big part of it, and they're only getting bigger.
Whether they're focused on music, entertainment, education, or luxury, such events worldwide are generating billions of dollars and transforming how businesses, hospitality groups, and resorts function.
A company meeting, an art fair, a product launch, live music, a sporting event, a wedding, and a fashion show are examples of commercial opportunities based on which the sector is based.
7. Entertainment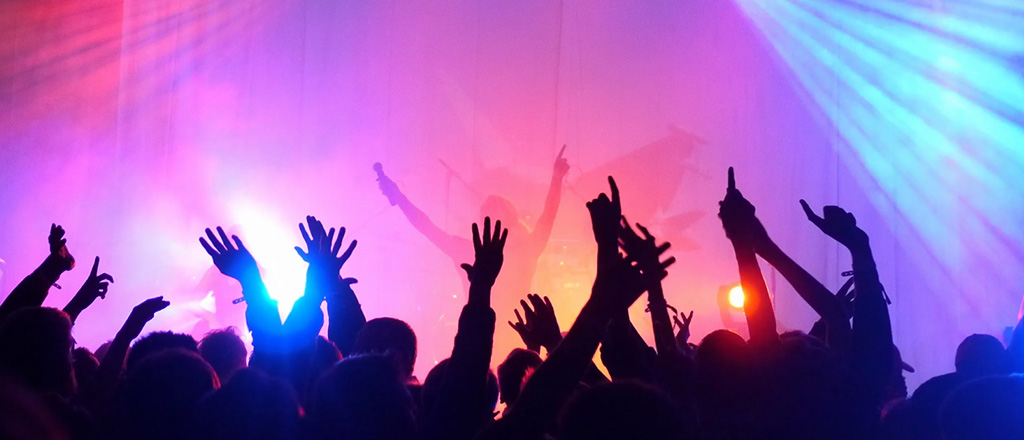 For a long time, the hospitality industry has understood the importance of in-room entertainment in fostering customers' trust. Hotels were trendsetters of in-room services such as cable channels, on-demand movies and shows, and high-speed internet.
Hotels must provide outstanding in-room entertainment that encourages guests to return.
Today's new technology provides you with a growing range of options for making a guest's stay at your hotel more pleasant. This facet of hospitality is becoming more and more instilled in traveler expectations.
That's not all; the entertainment industry encompasses activities like festivals, musical events, movies, and nightclubs.
This isn't just about entertainment that necessitates proof of age like an 18+ identification. Attractions and entertainment for a younger audience are closely linked, and many places organize entertainment activities suitable for people of all ages.
8. Recreation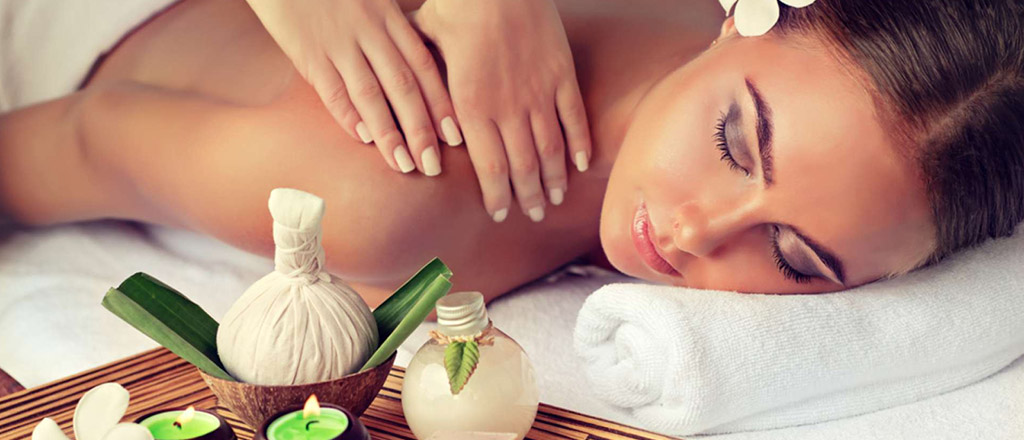 Although recreation and amusement are strongly related, they are not the same thing. The things you plan on doing are more important than the activities you attend when it comes to recreation.
Therapeutic massages, wellness, exercise, and other activities that keep you healthy and happy are examples of recreational activities.
The recreation industry includes businesses such as theaters and nearby attractions such as parks, art galleries, wellness centers, and sports.
The industry's fitness and recreational sector also allow people to exercise and participate in other physical activities or outdoor sports activities such as swimming, cycling, and balling.
9. Technology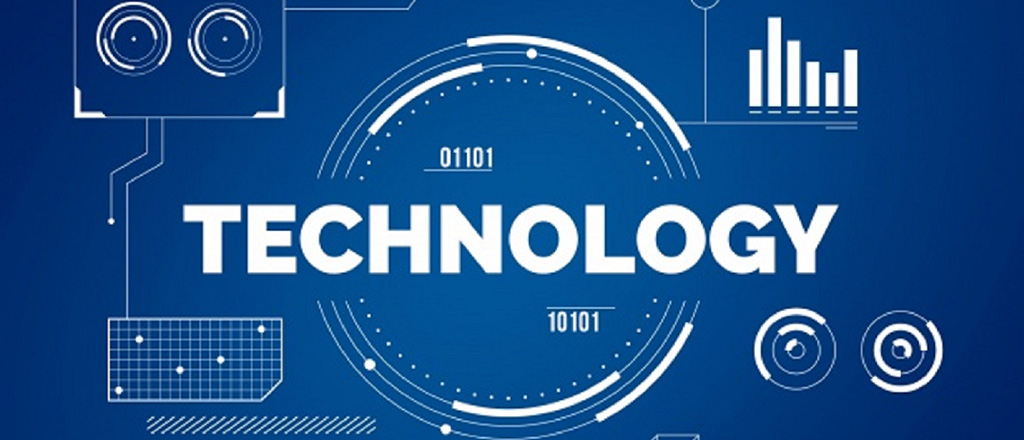 Yes, technology has grown into one of the main sectors of the hospitality industry. From the traditional ways of handling their bookings and reservations, the hospitality industry has evolved into a thriving tech sector.
Improving the guest service with technologies that make traveling and managing their bookings easier is one way to win in the hospitality sector.
Allowing guests to check in and check out using their smartphones is an excellent way to get started with this new paradigm.
When a guest enters their room, they should feel at ease in an ideal environment for both work and pleasure.
The more technology options you offer, the more your guests will feel like they have everything they need right at their fingertips.
There you have it. These are the nine major sectors that go into defining the hospitality industry. The hospitality industry has evolved from hotel businesses and tour agencies to a multifaceted industry known for its extensive range of services offered.
The hospitality industry is a diverse field with a lot of opportunities for building your career on an international level.
And with so many innovative concepts altering the hospitality industry, the job pathways are most likely to expand.
If you're planning to advance your career in the hospitality industry, consider registering for WISE programs.
Why Choose WISE?
In WISE program courses, individuals are trained by qualified professionals, which promotes long-term employment growth in various sectors of the hospitality industry.
Invest in your future with the WISE program, which rekindles your interest and opens doors for opportunities in various sectors of the hospitality industry.